Podcasts
Storytelling auditory
---
ABC Communication produces
high quality podcasts
for decision-makers from politics, business and society.
Audio
Strategy
Another focus is on corporate podcasts – our high-quality productions with one of the best audio teams in Germany offers individual audio chronicles for successful companies. In doing so, we combine outstanding milestones in the company`s history with current goals and visions. Therefore, the ABC Communication podcasts create information gain and listening experience for interested parties. At the same time, they are an excellent means of strengthening internal communication or attracting industry-related people to the company.
An additional focus of ABC Communication podcasts is on the field of equestrian sports. With high-quality audio productions, we combine tradition with modernity and network high-quality content with important advertising partners for an attractive target group without wastage. Here, too, podcasts are the perfect medium to charge brands with positive emotions. No other medium comes as close to the respective target group as professionally produced podcasts.
Full Service in the field of Podcast
High quality podcasts – with experienced audio producers for high-quality, professional audio results.
highly skilled, professional productions for companies and brands for internal and/or external communication.
Podcasts for personalities – high-quality storytelling for and with personalities in an exciting, informative and entertaining interview format.
Podcasts for foundations, associations and institutions – for image building audio chronicles with intense depth of topics and diversity.
Podcast distribution – web integration and marketing.
Our process
On Air with ease – with us
From the first idea to the ready-to-broadcast mp3 – full service or individually:
1
Consulting & Strategy
In exchange with our customers, we develop the concrete idea of the podcast, consider strategic objectives and KPIs.
2
Conception
The conceptual dramaturgy and the storyboards are the basis for emotional storytelling.
3
Recordings & post-production
The podcast recording and post-production is carried out with high-quality equipment. With our experts on-site we deliver results in the best quality.
4
Distribution
We place and distribute the podcast on all streaming platforms the customer desires and deems relevant.
5
Marketing & PR
Support and management with valuable multipliers, web integration and desired marketing options deliver an important aspect of the success of the podcasts.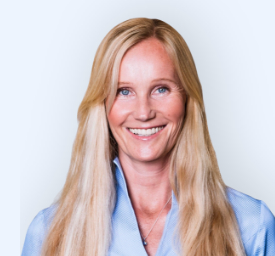 Your contact person
Ina Tenz
Ina Tenz
is one of the most successful audio and radio content professionals in Germany.
The renowned expert in the audio industry specializes in audio content productions and podcasts on digital and analog platforms as well as positioning, strategic branding and storytelling of radio stations. Ina Tenz held executive posts with the most renowned radio stations in Germany and Luxembourg and successfully repositioned their programming, including Energy 93.3 Munich, radio ffn and Antenne Bayern.
The facts
Podcasts are booming!
96% of Germans know podcast formats, more than half (59%) use them and more than 27% already listen to a podcast at least once a week, according to data from the Ad Alliance Mobile 360° study (2021). The PSOS/RMS Podcast Study 2021 provides further exciting details: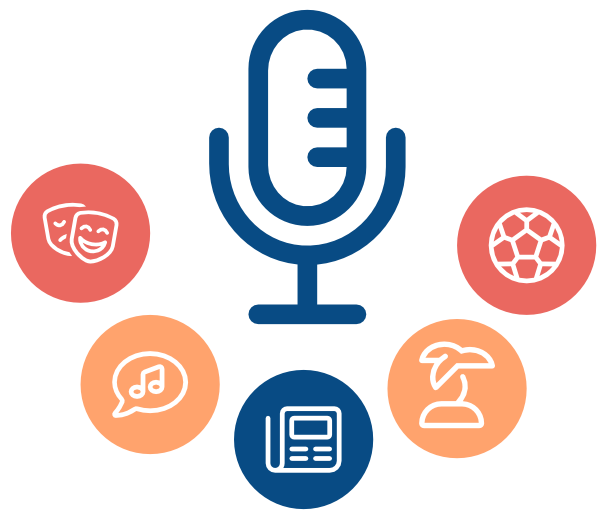 Podcasts are entertaining daily companions and provide a variety of topics and depth of content. Main motives of listeners are information (57%) and relaxation (41%).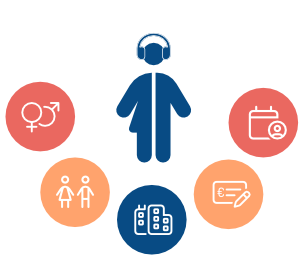 Podcast listeners are on average 43 years old, 54% female and 47% have children in the household. Most of them (84%) live in urban or urbanised areas. 47% are employed, which means that 52% of them have a HHNI on > 2500€ available.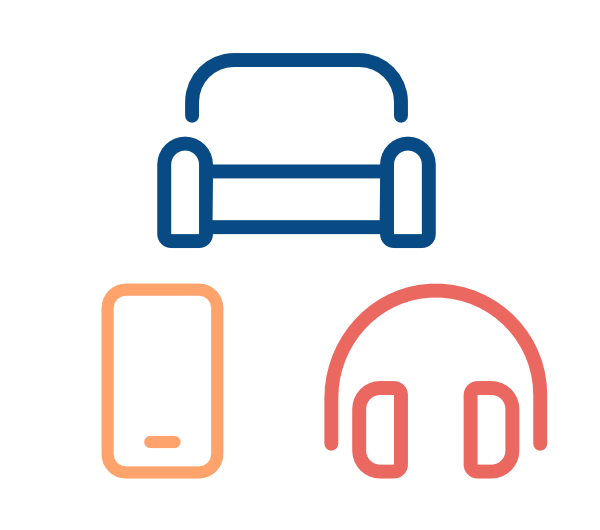 82% of podcasts are predominantly listened to at home and in a concentrated manner. 72% listen to podcasts via smartphone using headphones at all times/occasionally.
PSOS/RMS Podcast Study 2021
Base: All respondents n=5,000