Services
Anda Business Communication
works with a team of highly qualified experts.
The compilation is set up individually and aligned to the personal goals and challenges of our customers. With highly skilled competence, we support our clients in achieving their goals as quickly as possible. We work discreetly and only provide information about our mandates if the client expressly wishes so.
Crisis Communication
For companies, Start-ups and individuals
Crises are a major test for companies, individuals and organizations. In most cases, severe challenges have to be mastered simultaneously at various levels, often accompanied by probing questions from interested media and a high scandalization rate in social networks. With his experience in business, politics and the media, Béla Anda is one of the most successful crisis managers worldwide. The ABC Communication team supports its clients in this challenging phase with clear analysis, a high level of expertise for the respective pressing communicative challenges as well as development, management and support for the successful management of the respective crisis situation.
Request here
Public Affairs
For companies, Start-ups and individuals
Public affairs is an essential field of activity for many companies in rapidly changing times in order to be informed about the latest political developments at an early stage and also to enter into a professional and trusting exchange and dialogue with competent contact persons. ABC Communication supports you with discretion and a high level of knowledge of internal contexts with its extensive network, especially in Berlin, in meeting your respective challenges in the best possible way in the sense of a goal- and dialogue-oriented exchange.
Request here
Storytelling auditory
For companies and individuals
ABC Communication produces high quality podcasts for decision-makers from politics, business and society. We offer expertise and highly skilled knowledge from more than 20 years of experience in high level tasks of audio production as well as communication. With an extensive knowledge of the most sought after markets we are able to clearly identify the best requirements for addressing the relevant target groups. We responsibly take care of the needs and goals of our customers, providing high quality consulting and conception, production and creation as well as distribution from a single source. Including – if desired – the host.
Our services briefly:
High quality podcasts – with experienced audio producers for high-quality, professional audio results.
Corporate podcasts – highly skilled, professional productions for companies and brands for internal and/or external communication.
Podcasts for personalities – high-quality storytelling for and with personalities in an exciting, informative and entertaining interview format.
Podcasts for foundations, associations and institutions – for image building audio chronicles with intense depth of topics and diversity.
Podcast distribution – web integration und marketing.
Request here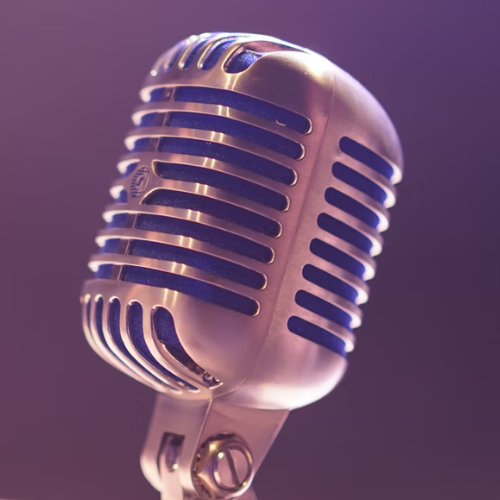 New Positioning and Re-positioning
For CEOs and individuals
Are you dissatisfied with the public perception of your company or your person? ABC Communication is one of the leading experts in change management. Multinational companies, organizations and internationally active personalities trust the skills of ABC Communication to shape and successfully implement this desired change in a targeted manner. Through trusted dialogue with yourself or with your authorized representatives, we develop tailor-made strategies to implement these in accordance to your individual needs.
Request here
Litigation PR
For companies and individuals
Litigation PR is a core task in order to successfully overcome legal challenges in the media. Unjustly still little noticed in Germany, the international importance of litigation PR is growing disproportionately every year. The core task is the accompaniment, preparation or follow-up of possible legal disputes. In its complexity, litigation PR is a field for specialists who have experience in the fields of politics, business and the media and are familiar with the requirements of complex legal issues. Media support is all the more important in public-relevant disputes, as lawyers and representatives of the media often communicate on different levels.
Bringing together the interests of the client to succeed not only in juristical matters but also concerning the public image is one of the essential tasks of Litigation-PR in order to live up to Béla Anda's credo: "You can win in the courtroom but lose in public. So don't."
We have successfully supported numerous Litigation cases for our clients. With our partner network, Agon Public Affairs AG, based in Zürich, we are also serving the Swiss market.
Request here